Bright Curse - Before The Shore [LP]
£

13.00 Sold Out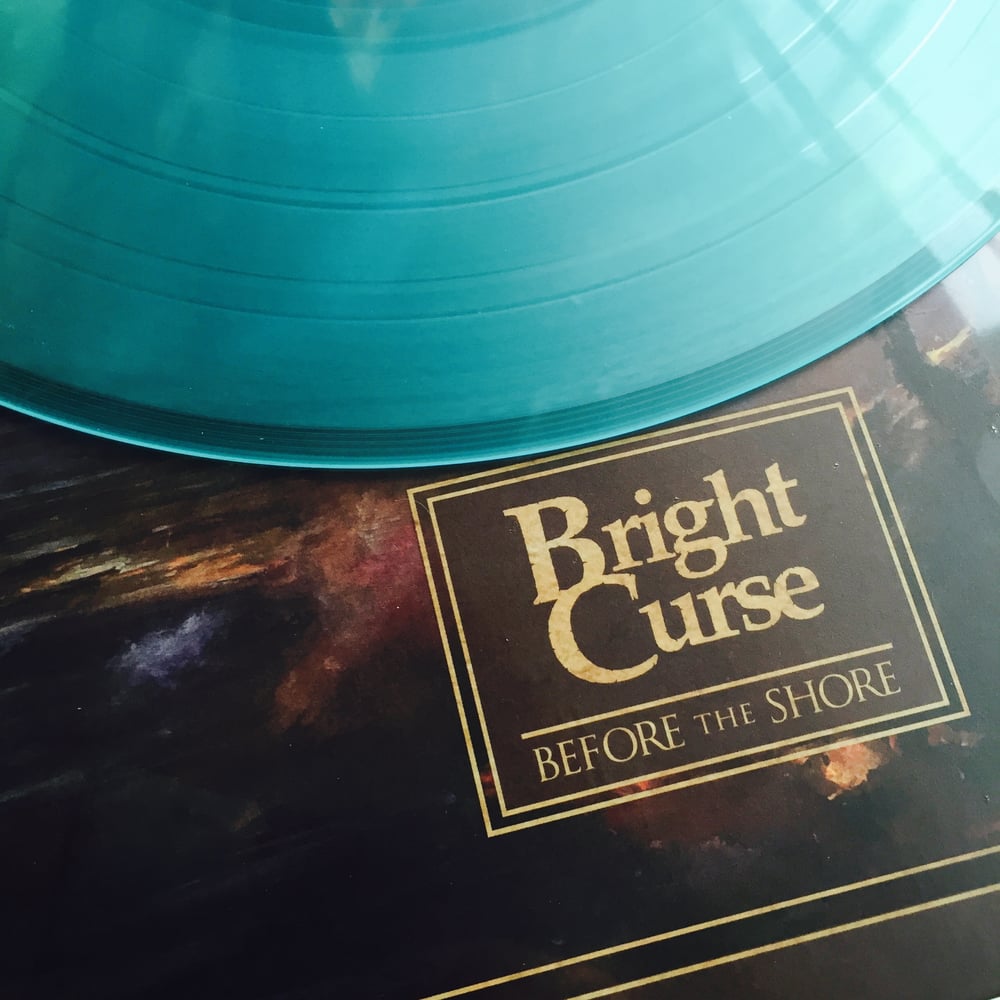 Ambassador Edition Package - 50 Copies with alternate art screen print (numbered), Bright Curse Guitar Pick and promotional retro 8x10" band photo - crystal clear vinyl, HeviSike Records exclusive £22 - SOLD OUT
Crystal Clear - 50 Copies, same vinyl as above but no extras, HeviSike Records exclusive £13 - SOLD OUT
Bone White Edition - 200 Copies. £13 - SOLD OUT
THE SECOND WAVE EDITION
Shore Blue Edition - 200 Copies - 50 available here. £13 - SOLD OUT
[Electric blue transparent]
The band may have copies for sale; buy this record direct from the band -
BrightCurse.Bandcamp.com
The CD and digital versions will also be available on their own at brightcurse.bandcamp.com -
Why not add one of our other current releases to your order?
Desert Suns - Desert Suns LP - Reissue of debut album from San Diego's stoner/blues rock quartet - co-op release with California's RIPPLE MUSIC. Available on beer-brown coloured vinyl.
Dead Feathers - Dead Feathers EP - debut release from Chicago psychedelic blues rockers. Four songs on limited edition numbered vinyl. Gold (100 copies) or white (400 copies).